Does your gifted child have challenges with social, psychological, or academic issues? Giftedness comes with a surprising collection of problems, ranging from perfectionism to relationship concerns.
Learn about these common difficulties so that you can be alert and active in helping.
Self-Esteem Issues in Gifted Children
Being gifted academically can make a child feel different from her peers.  In multiple sibling scenarios, an older gifted child also may even bully, resent, or neglect the younger child. Research studies have shown that the much more intellectually gifted a youngster is, the higher the risk of social difficulties. It's essential to watch for your child's self-esteem and social aptitude.   Some common signs are negative self-talk and frequent mood swings.


Tip: Find a sport or physical activity that helps your youngster move their body and build confidence while connecting with her peers with play. Football, soccer, tennis, golf, archery, music, and dance are a few suggestions.
Sense of guilt
Some gifted children really feel stressed to "perform" all the time because they are aware of their intellectual difference. Contributing to the community and volunteer efforts are great ways to relieve a sense of guilt.
However, if your child starts to feel guilty regarding his giftedness and overextend himself by saying 'yes' to too many things, talk with him concerning those feelings. Assist him with finding a healthy equilibrium between dealing with himself as well as his obligations to help others.
Tip: Encourage your child to focus his "offering" by choosing one volunteer effort or cause per school semester– whatever he is most enthusiastic about.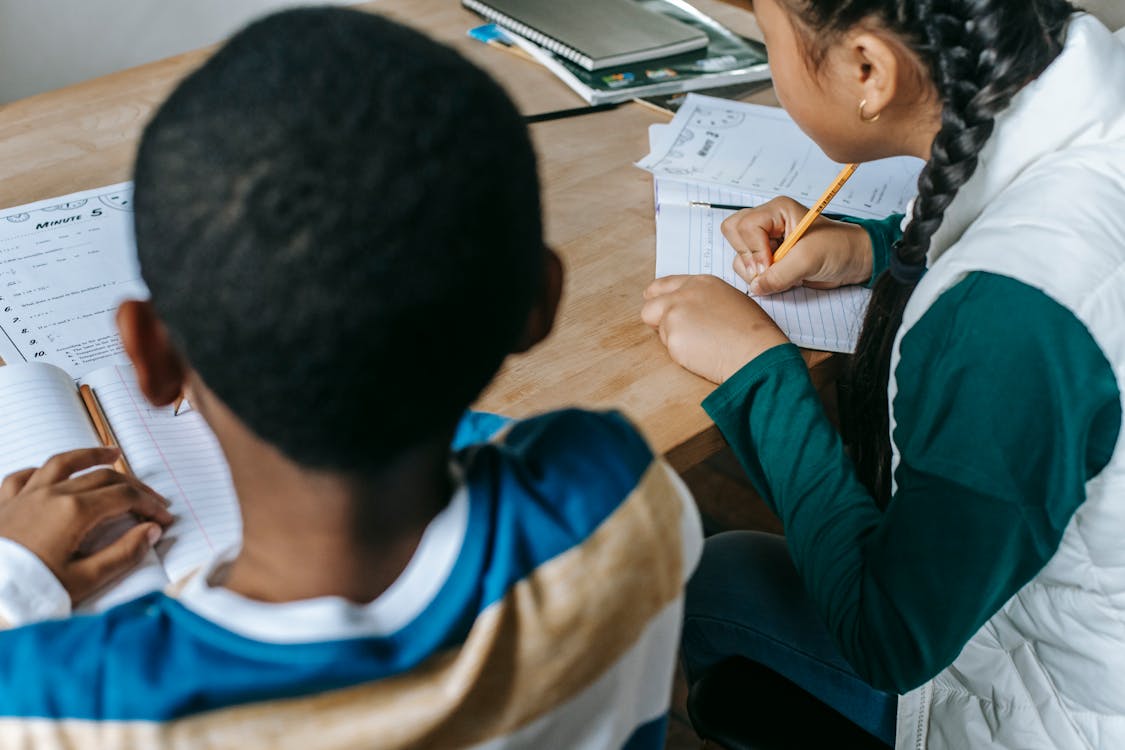 Perfectionism
Gifted children are usually driven to be high-achievers in all areas of their life. However, most children are only gifted in one or two areas, like math or reading.  This provides the domino effect of naturally achieving on other areas for which they may not even be passionate.
Eventually, high social expectations may cause burnout.  Your youngster might hesitate on beginning homework or school tasks.  On the other hand, they may invest a lot of extra time in them because of their desire to get everything perfect. Additionally, your child might be exceptionally gifted in some topics yet an average achiever in others, which can fuel an unhealthy sense of perfectionism.
Intending to obtain whatever is perfect is time-consuming, exhausting, and also even bad for one's health. Perfectionism is associated with abdominal discomfort, eating disorders, and obsessive-compulsive personality disorders.
Suggestion: For a younger child, stay clear of correcting every little grammar or factual blunder she makes, and remind her to go easy on herself when her perfectionism comes through.  Instead, focus on achieving excellence and the art of continuous improvement.
For a tween or teenager, help them develop fundamental goals and guidelines.  These goals could be short-term, like for an effective school project. For instance,
Examine the assignment with your scholar,
Get a feeling of the length of time and comprehensive the project need to be (the number of pages, how many recommendations cited, etc),
Make a synopsis or outline, and also
Develop about just how much time she needs to invest based upon the task's impact on her qualities.
In other words, assist your youngster in "recognizing when to stop" and also enjoy the journey of self-development rather than stressing about the next outcome.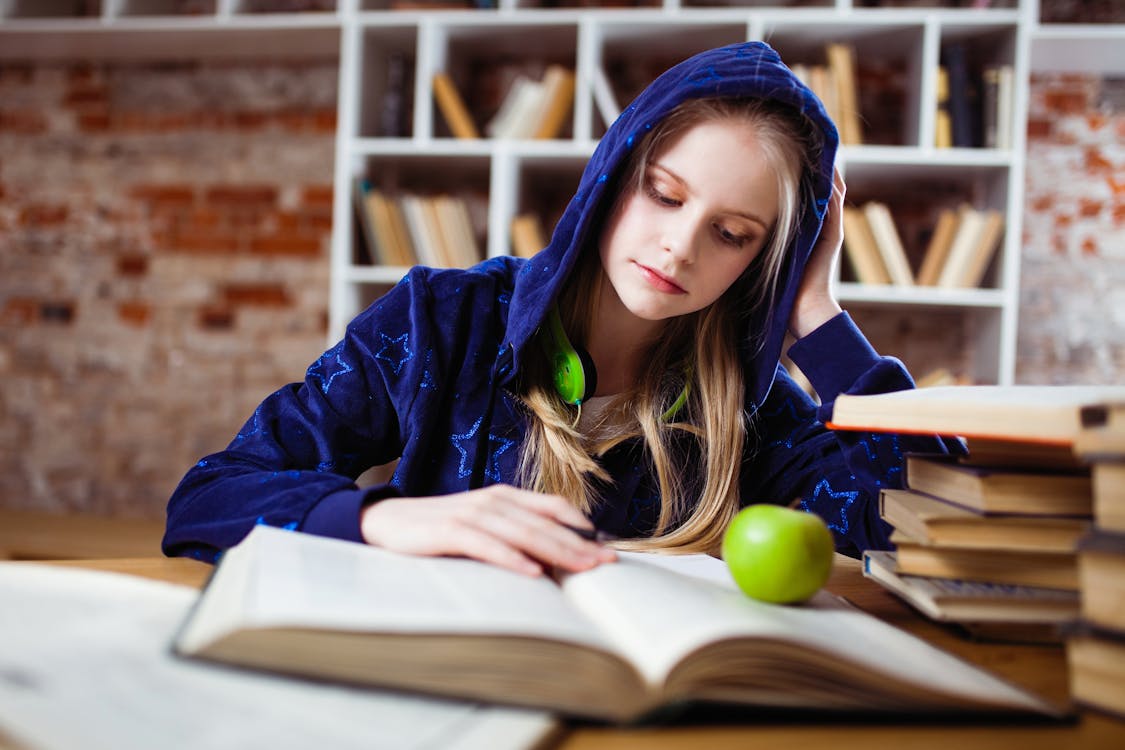 Burnout
Many gifted students engage with a lot of energy.  Unfortunately, sustained high-energy activities lead to mental and physical burnout.
Your child's intellectual gifts and talents may come without much effort.  However, are their executive functioning skills development neglected?  Normal life skills may be challenging for gifted children.  Simple tasks such as developing a daily to-do list, communicating clearly, and maintaining personal wellness become a hassle at home. Stress, anxiety, and fatigue can bring about lower quality sleep, health problems, and also trouble in school.
Suggestion: Make sure you gradually incorporate small tasks that are age and developmentally appropriate.  Take frequent breaks throughout the day and year.  The gifted brain develops better with a type of "intermittent fasting" from high stimulation academics and activities.